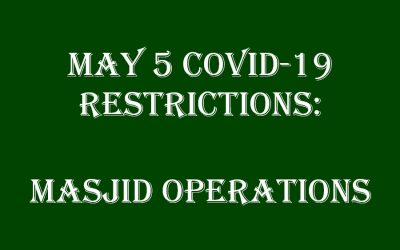 On May 4, Alberta Premier Jason Kenny announced additional restrictions on religious institutions.  The capacity for prayer services has been reduced to 15 persons.
**** Updated Eid prayer times ****
read more
Quran (Various Languages)
Access the complete Quran online.
Quranic Audio
Discover the beauty of the from across the globe.
Hadith Collections
Access the various books of Hadith Online.