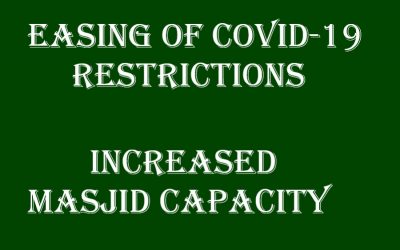 As announced by the Premiere of Alberta, Jason Kenney, religous institutions will now be permitted to hold services for a maximum number of people equal to 15% of fire code occupancy effective Friday May 28, 2021.
read more
Quran (Various Languages)
Access the complete Quran online.
Quranic Audio
Discover the beauty of the from across the globe.
Hadith Collections
Access the various books of Hadith Online.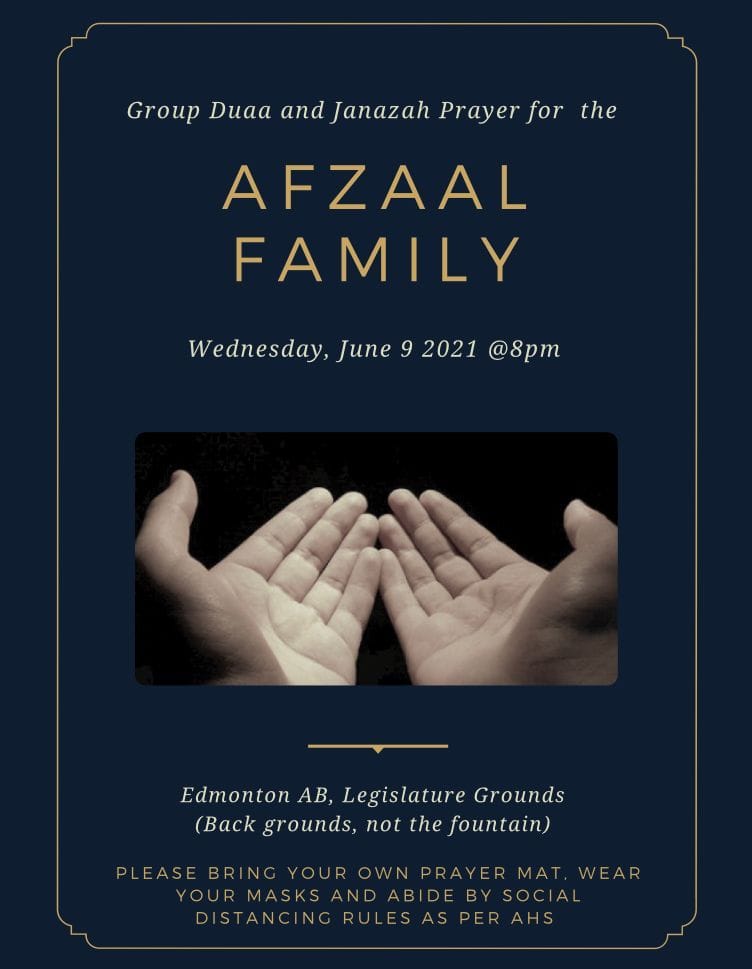 Friday Prayer Announcement
Masjid Annoor (Occupancy 62)
3032 - 106 St.
Prayer Time:
1:35
Annoor Islamic Centre (Occupancy 136)
332 Saddleback Road
Prayer Times:
1:35 & 2:30
PRAYER RUGS AND MASKS REQUIRED!
PLEASE MAKE WUDU AT HOME!