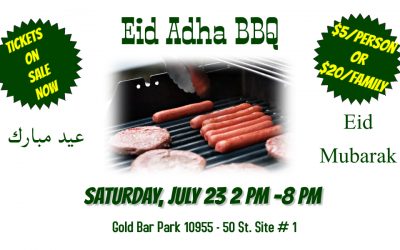 Assalamu Alaikum SMCC is pleased to announce the return of our annual Adha community BBQ. This year our BBQ will take place on Saturday July 23, 2022 from 2:00 pm until 8:00 pm at Gold Bar Park Site 1 located at 10955 - 50 St. NW (Park site map & Google map at the...
read more
Quran (Various Languages)
Access the complete Quran online.
Quranic Audio
Discover the beauty of the from across the globe.
Hadith Collections
Access the various books of Hadith Online.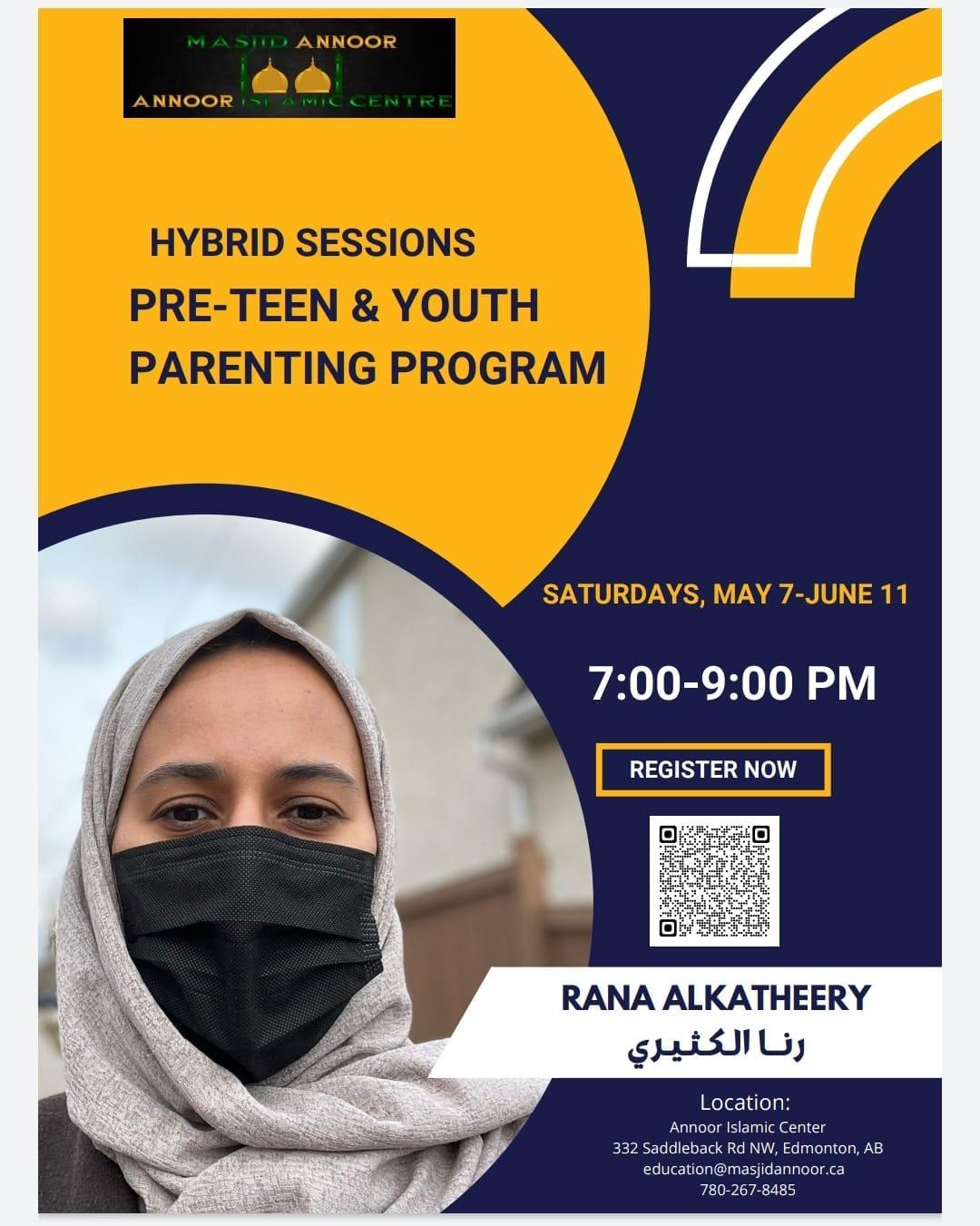 Due to the sensitivity of this program, we ask all the brothers to vacate AIC between the hours of 7:00 pm - 9:00 pm on Saturday.  We thank you for your understanding and patience.
Friday Prayers
**
Masjid Annoor and Annoor
Islamic Centre will be operating at
full capacity and offering
only one Jumu'ah prayer.
**
** February 18, 2022 **
Jumu'ah Prayer 12:50 PM **