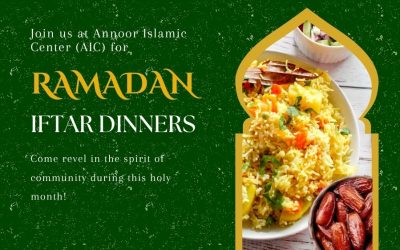 Please join us for weekly Ramadan Iftar Dinners at AIC (332 Saddleback Rd NW, Edmonton, AB T6J 4R7). We are also still accepting donations for the Iftars. Click on the image for more information.
read more
Quran (Various Languages)
Access the complete Quran online.
Quranic Audio
Discover the beauty of the from across the globe.
Hadith Collections
Access the various books of Hadith Online.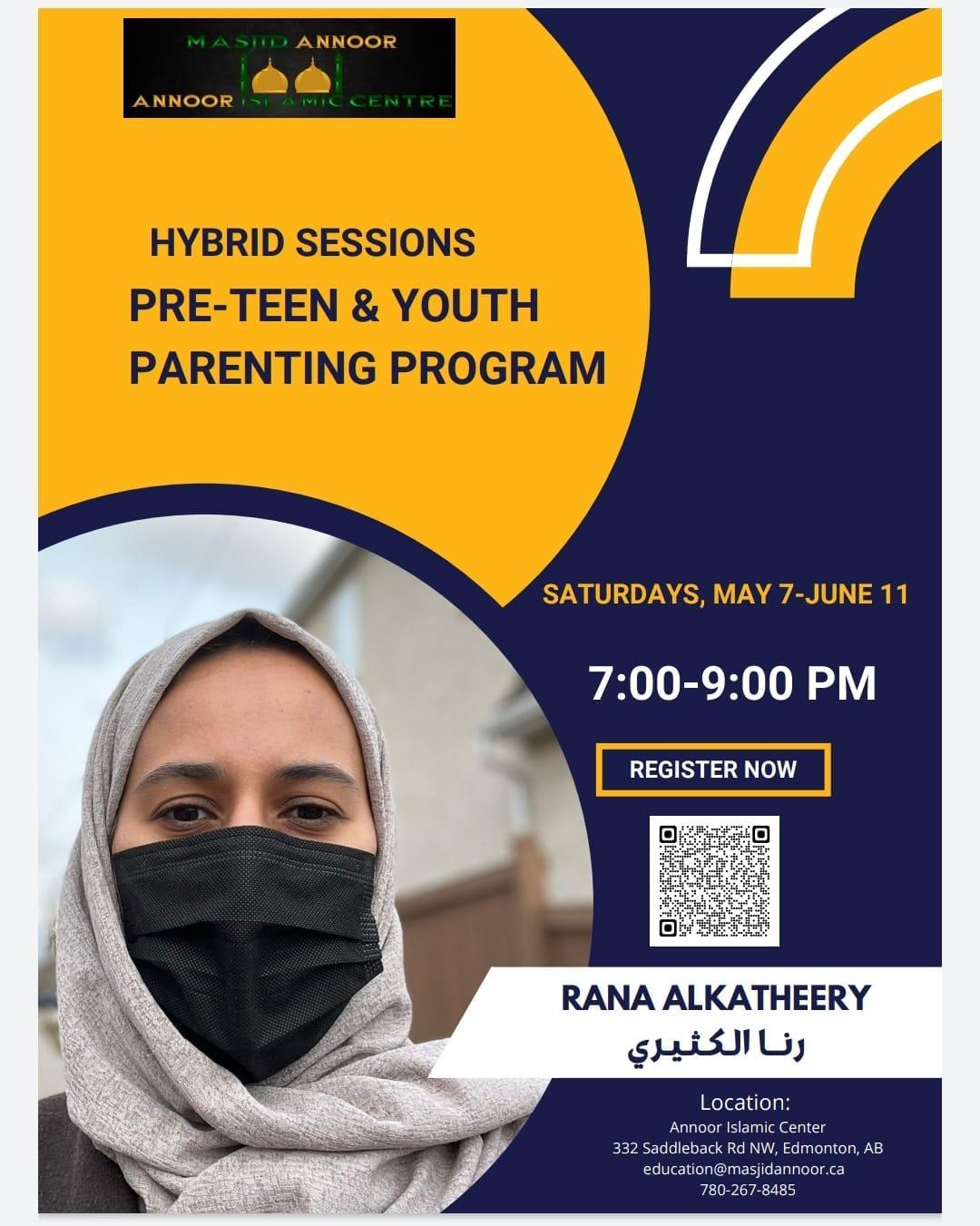 Due to the sensitivity of this program, we ask all the brothers to vacate AIC between the hours of 7:00 pm - 9:00 pm on Saturday.  We thank you for your understanding and patience.
Friday Prayers
Effective Friday, March 17
Annoor Islamic Centre
will be offering 2 Jumu'ah prayers:
March 17, 2023 times:
Annoor Islamic Centre 1:44 & 2:30
Masjid Annoor 1:44