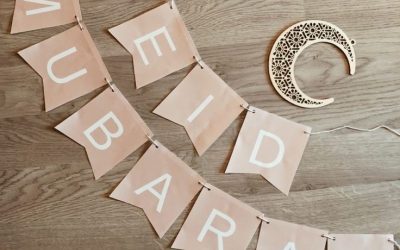 Here are a few pics from the toy distribution from our MLA.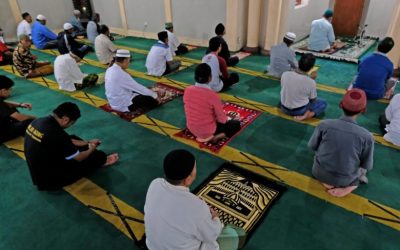 The Masjid will be open for congregational prayers with certain restrictions. Please read to find out more.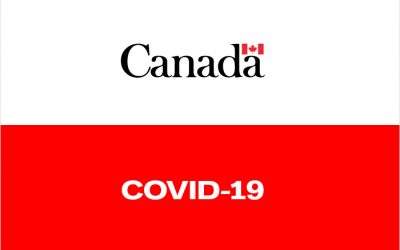 Government of Canada has implemented numerous programs to assist Canadians during this Covid-19 epidemic. Here are links to some of the government programs.
Quran (Various Languages)
Access the complete Quran online.
Quranic Audio
Discover the beauty of the from across the globe.
Hadith Collections
Access the various books of Hadith Online.
Education Programs
(Coming Soon)