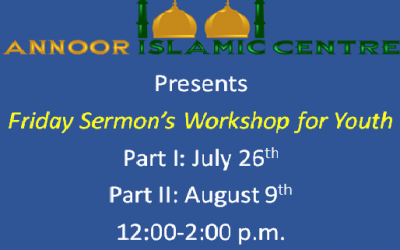 SMCC presents an online 2 part workshop for youth on how to present a Friday sermon. Click on image and read more.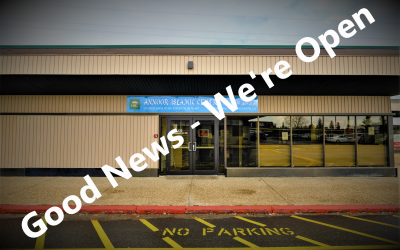 Both Masjid Annoor and Annoor Islamic Centre are now open and resuming all scheduled activities.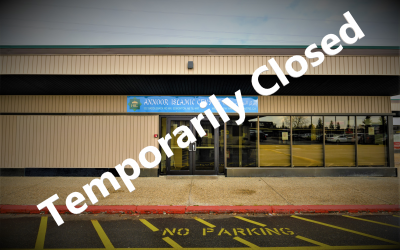 Due to the fact that one of our members is being tested for Covid-19, out of an abundance of caution we have taken measures to protect our community.
Quran (Various Languages)
Access the complete Quran online.
Quranic Audio
Discover the beauty of the from across the globe.
Hadith Collections
Access the various books of Hadith Online.
Education Programs
(Coming Soon)