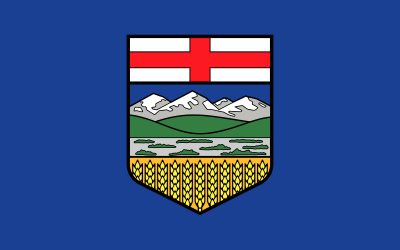 Message from Honourable Leela Sharon Aheer – Alberta Minister of Culture, Multiculturalism and Status of Women – for our contributions for Islamic History Month.
read more
Quran (Various Languages)
Access the complete Quran online.
Quranic Audio
Discover the beauty of the from across the globe.
Hadith Collections
Access the various books of Hadith Online.
Aquidah Sessions Resume:

Friday at AIC
Saturday at Masjid Annoor
This week:    After Maghrib
Starting Next Week:    After Isha
Friday Prayers
Attention: New Times !
Masjid Annoor
3032 - 106 St.
Prayer Times: 1:19 Only 1 Prayer
Annoor Islamic Centre
332 Saddleback Road
Prayer Times: 1:19, 2:15 Only 2 Prayers
PRAYER RUGS AND MASKS REQUIRED!
NO CHILDREN 8 & UNDER ALLOWED!
PLEASE MAKE WUDU AT HOME!
Complimentary Bread
Bread purchased from COBS Bread Bakery (Windermere) available at Annoor Islamic Centre (AIC) every Monday from 8:30pm until the bread is finished.  Please help yourself.
Brought to you by SMCC