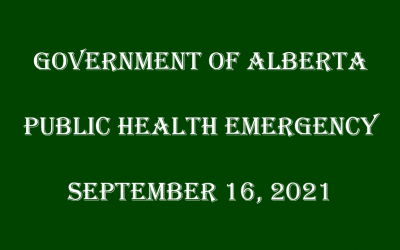 The Government of Alberta has declared a state of public health emergency. New temporary measures to reduce transmission of the Covid-19 virus and protect our health care system come into effect today – Thursday September 16, 2021.
read more
Quran (Various Languages)
Access the complete Quran online.
Quranic Audio
Discover the beauty of the from across the globe.
Hadith Collections
Access the various books of Hadith Online.
Please come join us for:
Seerah Halaqa
(The life of our Prophet (PBUH))
Mondays After Maghrib
at
Annoor Islamic Centre
By Imam Hussen Alfakih
Friday Prayers
Featuring
Imam Hussen Alfakih
***Now : 2 Prayers at AIC
Masjid Annoor (Capacity 61)
3032 - 106 St.
Azan - 1:19
Annoor Islamic Centre (Capacity 134)
332 Saddleback Road
Azan - 1:19 & 2:15
First Come, First Serve.
Please come join us for:
Aquidah Halaqa
Wednesdays After Maghrib
at
Masjid Annoor
By Imam Hussen Alfakih