Quran (Various Languages)
Access the complete Quran online.
Quranic Audio
Discover the beauty of the from across the globe.
Hadith Collections
Access the various books of Hadith Online.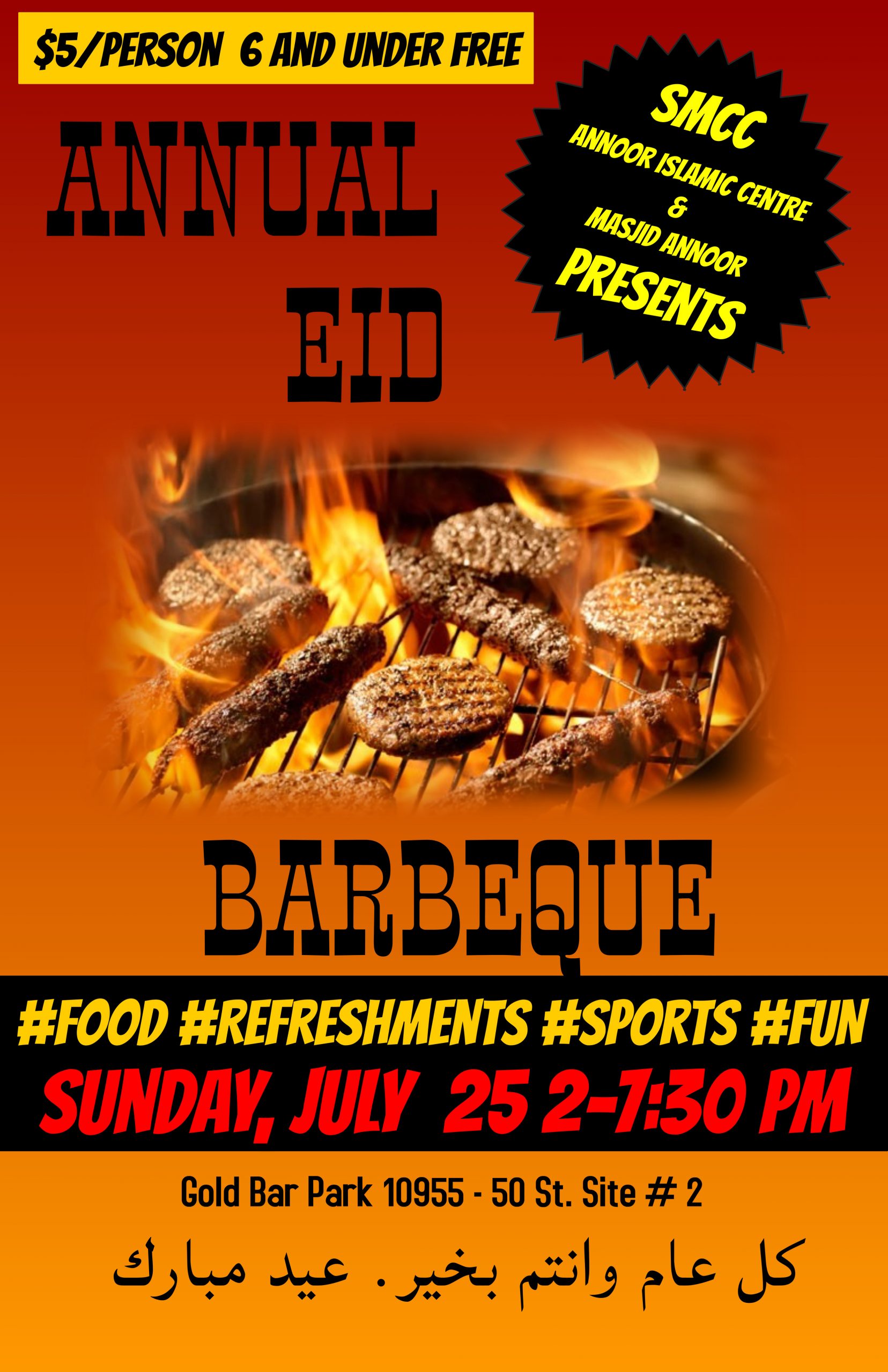 Friday Prayers
Masjid Annoor
3032 - 106 St.
Annoor Islamic Centre
332 Saddleback Road
Azan Time:
1:42
(One Prayer Only at Each Location)
Masks Still Recommended!