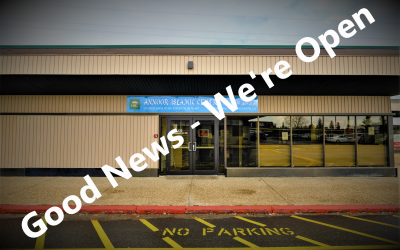 Both Masjid Annoor and Annoor Islamic Centre are now open and resuming all scheduled activities.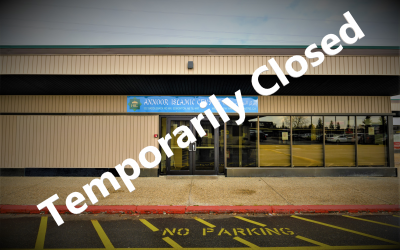 Due to the fact that one of our members is being tested for Covid-19, out of an abundance of caution we have taken measures to protect our community.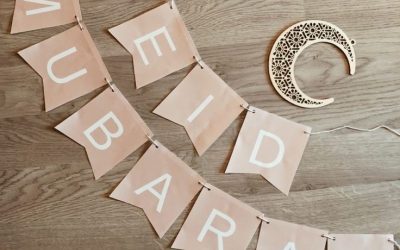 Here are a few pics from the toy distribution from our MLA.
Quran (Various Languages)
Access the complete Quran online.
Quranic Audio
Discover the beauty of the from across the globe.
Hadith Collections
Access the various books of Hadith Online.
Education Programs
(Coming Soon)
Great News
We're Open
Both Masjid Annoor at 3032-106 St. and Annoor Islamic Centre at 332 Saddleback Rd. are now open
The suspected Covid-19 case tested NEGATIVE - Alhumdulillah.  We will be resuming normal operations.
Strict enforcement of mask usage, prayer rugs and 2 meter social distancing will be in effect.
No children under the age of 8 will be allowed in either Masjid.
For additional information click HERE