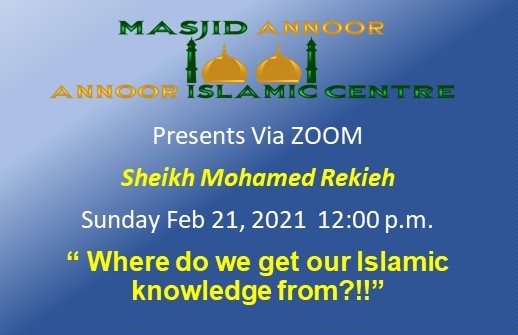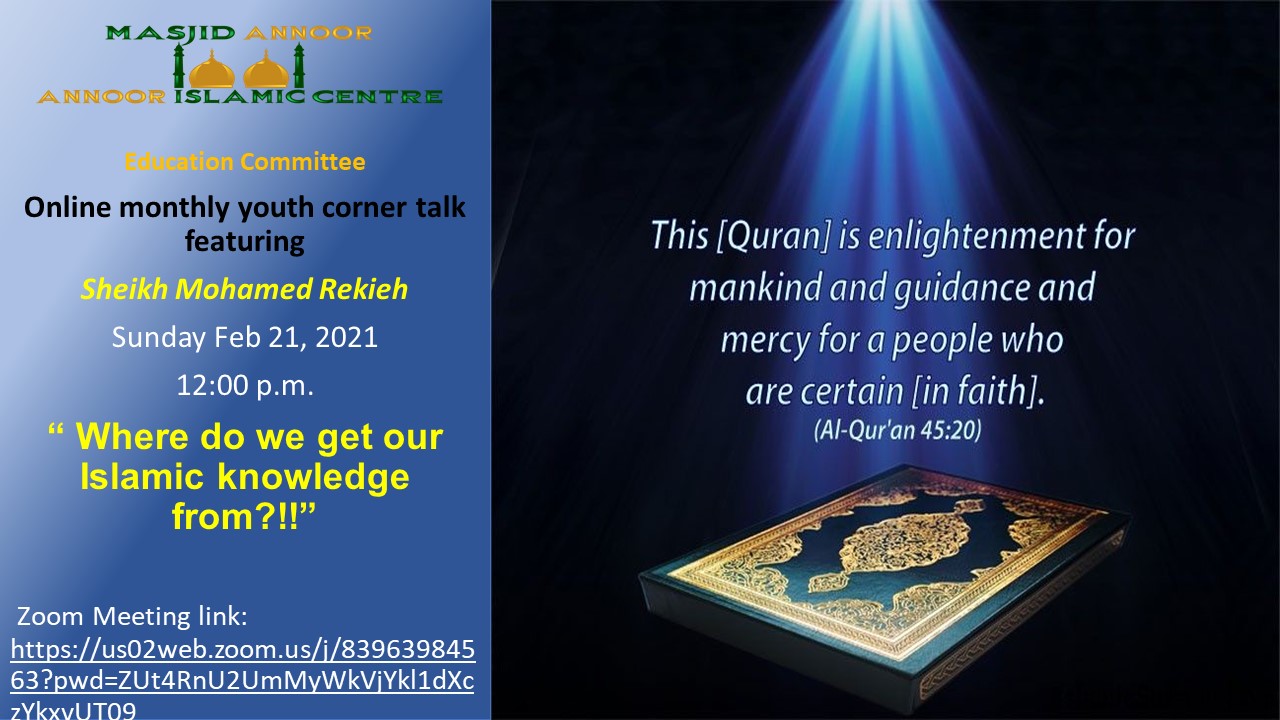 The SMCC is pleased to have Sheikh Mohamad Rekieh present a talk on Zoom titled "Where do we get our Islamic knowledge from" on Sunday February 21, 2021 starting at 12:00pm.  We encourage all to dial in and especially our youth. 
We would like to thank our education committee for arranging this talk and Insha'Allah this will be the beginning of a series of monthly talks via Zoom on a variety of topics.  To join, please click on or cut and paste the Zoom link below into your web browser. 
 Zoom Meeting link: https://us02web.zoom.us/j/83963984563?pwd=ZUt4RnU2UmMyWkVjYkl1dXczYkxvUT09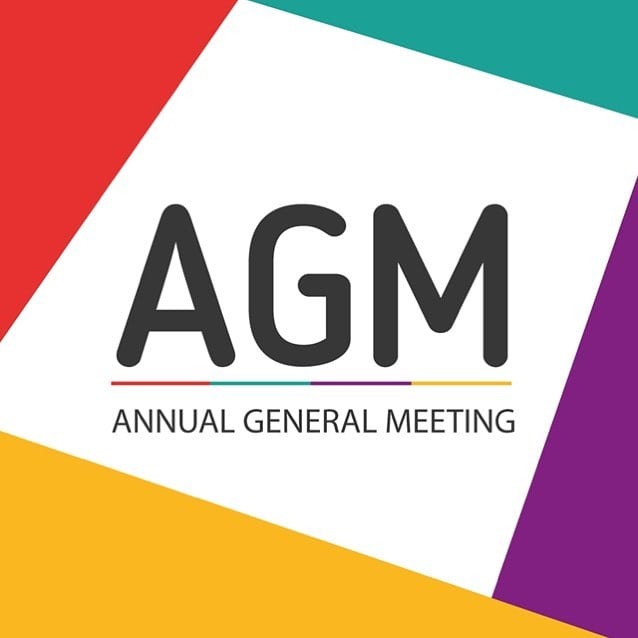 Dear SMCC Members, 
The Shoora of the Southwest Muslim Community Centre (SMCC) cordially invites you to attend our upcoming 2021 Annual General Meeting (AGM) on February 20.
WHEN: 
Time: 1:30 PM – 3:00 PM, February 20, 2021 (Saturday) 
WHERE: 
Annoor Islamic Centre, 332 Saddleback Road NW 
*Current guidance of 15% fire code capacity, 2 meters spacing and mask use will be maintained. Please bring your own mask and prayer mat. 
AGENDA: 
Opening Dua and Quran Recitation 
President's Opening Remarks 
Approval of 2019 AGM Minutes – motion 
Approval of 2020 AGM Agenda – motion 
Financial Report 
Educational Committee Report 
Future Plans 
Q&A 
Election of Shoora Members 
Closing Dua 
Nominations for Shoora Members Elections are due February 13.  In order to nominate any current SMCC member for a Shoora position, please complete the attached nomination form, obtain the signature of the nominee and those nominating them and submit the completed form to any Shoora member or to this e-mail address prior to February 13. 
We are looking forward to seeing you at our 2021 Annual General Meeting. Your attendance is important.  
Salam.