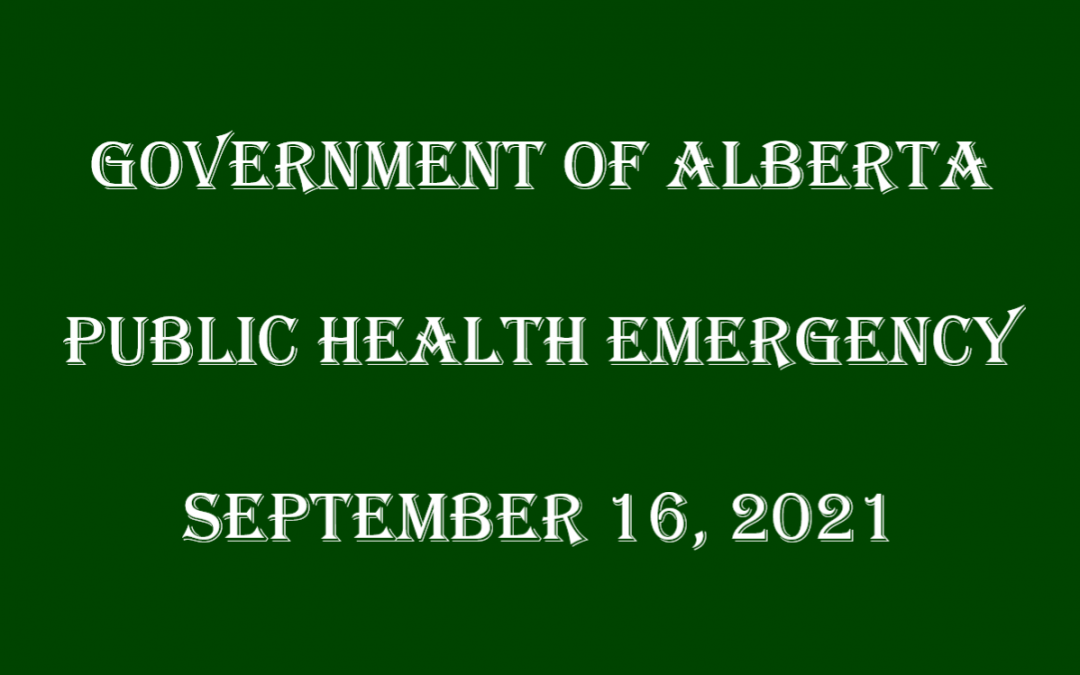 Assalamu Alaikum
The Government of Alberta has declared a state of public health emergency. New temporary measures to reduce transmission of the Covid-19 virus and protect our health care system come into effect today – Thursday September 16, 2021. These public health actions are required due to rising cases and hospitalizations, largely in unvaccinated Albertans. The following will be required:
Masjid capacity is limited to 1/3 fire code occupancy.

Masjid Annoor (Restricted capacity 61)
Annoor Islamic Centre (Restricted capacity 134)

Masks are mandatory.
2 metres physical distancing between households, or 2 close contacts for those living alone.
In addition to those government mandated rules, we strongly recommend that all bring their own prayer mats for all prayers inside the Masajid. 
This Friday, September 17th, we will have a single Jumu'ah prayer at both Masajid.  Participants will be allowed entry on a first come first served basis. We will attempt to increase the number of prayers in the coming weeks. We will announce any changes as they are to be implemented.
We thank you for your patience, understanding and support.